American Idol House Listed for $72 Million
I don't know about you, but back in the day I may or may not have dabbled in some American Idol. I mean, it was wildly entertaining. Watching some of the all-time hacks that thought they were on a clear path to fame and fortune only to be shut down by Simon Cowell in the audition stage. It was comedy gold as they awkwardly cried through a Seacrest interview.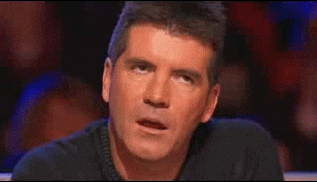 Well, it turns out that the golden ticket to Hollywood really was a golden ticket… Paint the picture. You arrive in Hollywood, a limo picks you up and takes you to your new residence, you make a slight turn into a gated driveway and "HOLY SHIT"
This!? This is where these contestants were able to stay? Forget working out the ole vocal chords. I'm sipping daiquiris by 1 of the 3 pools and hitting wedges on the private golf holes that are replicas of 12 and 13 at Augusta... Augusta!!!!
There were rumors that some of the contestants didn't want to stay there because they thought the place was haunted and there were spiders. I DON'T GIVE A SHIT. I'll high five the ghost as I walk to the tee box. A spider wants to crawl across me while I'm picking out a nice bottle of red in the 600-bottle wine cellar? Great! I'll poor that 8-legged monster a glass before I squash it. Cheers buddy!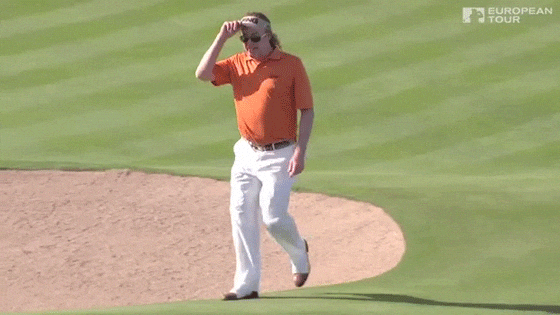 If there wasn't enough motivation to reach your dreams of being rich and famous, then you get this tease at the good life. "Hey uhm want to own a place like this? Then don't screw it up in bluegrass theme week!"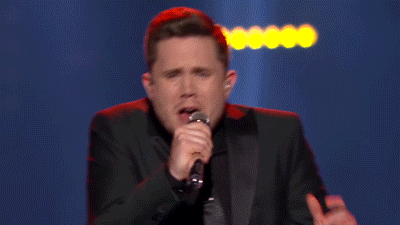 Let's go over some of the details shall we? Between the main house, guest house and two additional buildings you have a total of 8 bedrooms and 14 bathrooms. The original house was built on 2.14 acres in 2009 and was sold to the current owners in 2011 for $11.2 Million. They decided to renovate the place and purchase two adjacent lots (because why the hell not) to bump the square footage up to 17,000 between all the building. This isn't a house, this is a resort people.
Shall we take a look at some of the pictures in more detail?
The amount of time needed to measure the dimensions of this room with my laser would be insane. Basically walking a 5K.
I just picture myself sitting here plotting how I'm going to take all the other contestants out with a serious case of food poisoning.
Yep! Here is where the food poisoning mission would commence.
...And completed here.